CERAMIC PRO 6-MONTH WARRANTY
The Ceramic Pro Sport package will give your vehicle the protective coating it craves. This package will give your vehicle added gloss and shine and is an excellent way to get your feet wet with Ceramic Pro paint protection. The Ceramic Pro Sport package comes with a six-month warranty and adds hydrophobic properties to your vehicle's paint making washing your vehicle no longer a chore. The Sport package comes with our paint correction package that will remove any defects from your vehicle's paint prior to adding the protective coating.  The Ceramic Pro Sport package comes with 1 layer of Ceramic Pro Sport on the exterior paint and plastics, two layers of Ceramic Pro Rain on the front side windows and windshield and one layer of Ceramic Pro Wheel & Caliper on the wheel faces. If you've been thinking about trying out Ceramic Pro, then the Ceramic Pro Sport package is a perfect starter kit! Come see us today to get Ceramic Pro protective coating added to your vehicle at an excellent value!
1 Layer of Ceramic Pro Sport
Added Shine and Gloss
Hydrophobic Properties – Easy to Wash!
6-Month Warranty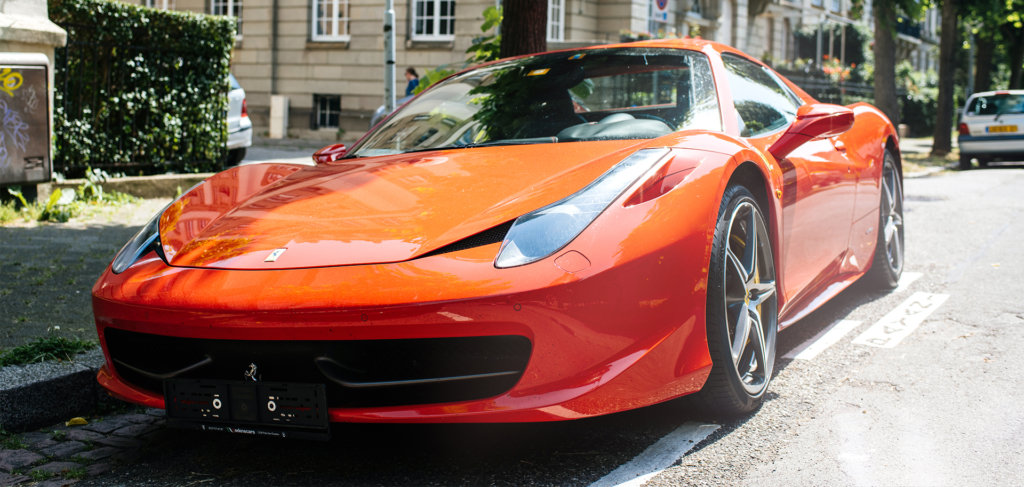 The best way to protect your investment!