CERAMIC PRO LIFETIME WARRANTY
Have you been searching for the best ceramic coating San Jose has to offer? Well look no further than Ceramic Pro San Jose powered by Mr. Tint. Our Ceramic Pro Gold package will provide you with the ultimate paint protection for your vehicle that includes with a lifetime warranty! If you are serious about keeping your vehicle looking its best, then this is the package for you. The Ceramic Pro Gold package provides unmatched gloss and depth. It comes with four layers of Ceramic Pro 9H on the exterior of your vehicle and plastics. Then we'll add one layer of Ceramic Pro Light to seal in the coating and give it added shine. Finally we add two layers of Ceramic Pro Rain on the windshields and windows and one layer of Ceramic Pro Wheel & Caliper to the wheels. If you want to keep your car's paint looking flawless and prolong the life of your vehicle, then our Ceramic Pro Gold package is perfect for you.
4 Layers of Ceramic Pro 9H
1 Extra Layer of Ceramic Pro 9H Applied to Exposed Areas
1 Layer of Ceramic Pro Light Applied as a Top Coat.
1 Layer of Ceramic Pro 9H on Rims and Plastic
1 Layer of Ceramic Pro Rain on Front Side Windows and Windshield
Lifetime Warranty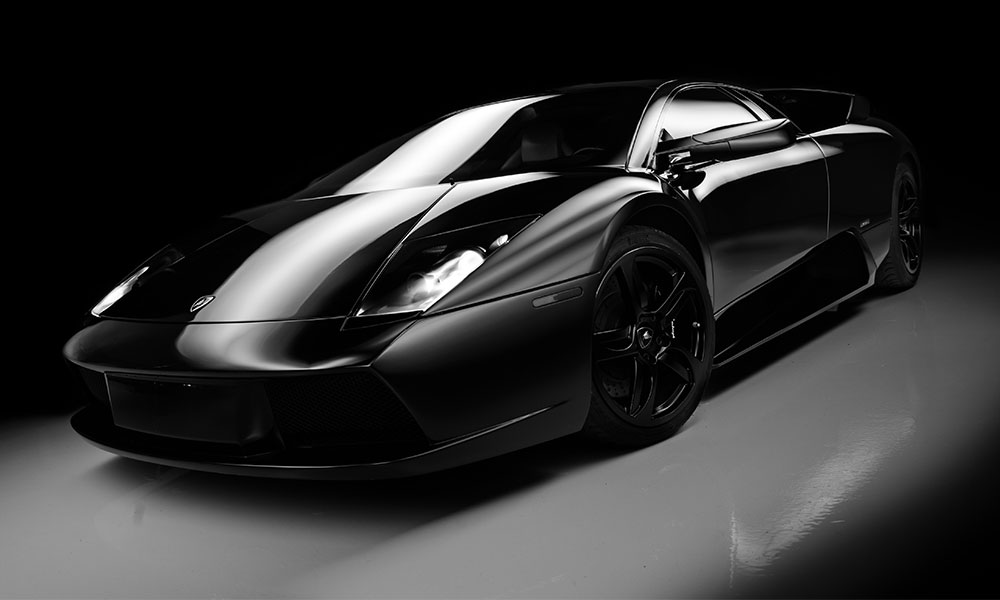 The best way to protect your investment!
Our Ceramic Pro Gold package is our most durable paint protection package and very popular amongst sports car owners. This package will protect your vehicle against scratches, rock chips, insects, dirt and debris. It adds a sacrificial layer of protection between your vehicle's paint and the outside elements on the road. Prior to adding the ceramic coating to your vehicle, we'll make sure that we perform paint correction to remove any water spots or those dreaded swirls from your vehicle's paint. Once your vehicle's paint is looking flawless, we'll add Ceramic Pro 9H, the most durable paint protection in the auto industry to protect your vehicle. It will add hydrophobic properties to your vehicle giving it a self cleaning effect so washing your car will become as easy as 1-2-3! The Ceramic Coating San Jose Gold package comes with a lifetime warranty!  

Ceramic Pro is a paint protection product that uses nano-technology to defend your vehicle's paint against the elements and everyday wear.