QUALITY CLEAR BRA FILM SERVICES
Your Trusted 3M Clear Bra Installer
Ceramic Pro San Jose powered by Mr. Tint offers premium Clear Bra services to protect your vehicles paint the right way. We are your certified 3M Clear Bra installers and use only the highest quality brands available on the market to ensure quality in all of our work. Clear Bra also known as paint protection film provides protection from rock chips, tree sap, insect acid, dirt and debris to keep your vehicle looking its best. The Clear Bra partial kit will add paint protection film to your bumper, headlights, ⅓ of your hood, the two front fenders and front side mirrors. Adding Clear Bra to your vehicle will protect it from scratches, rock chips, salt, bugs, dirt and debris. We are a certified 3M Clear Bra installer as well as an XPEL installer and all our packages come with a ten-year warranty against yellowing, peeling and defamation. If you've been thinking about adding protection to your vehicle without compromising style, then our Clear Bra Partial Kit is perfect for you. This package will protect the most vulnerable areas of your vehicle so it will maintain its value and you can feel as good as your car looks driving on the open road!
Bumper
Headlights
1/3 of the Hood
1/3 of the Front Two Fenders
Front of Side Mirrors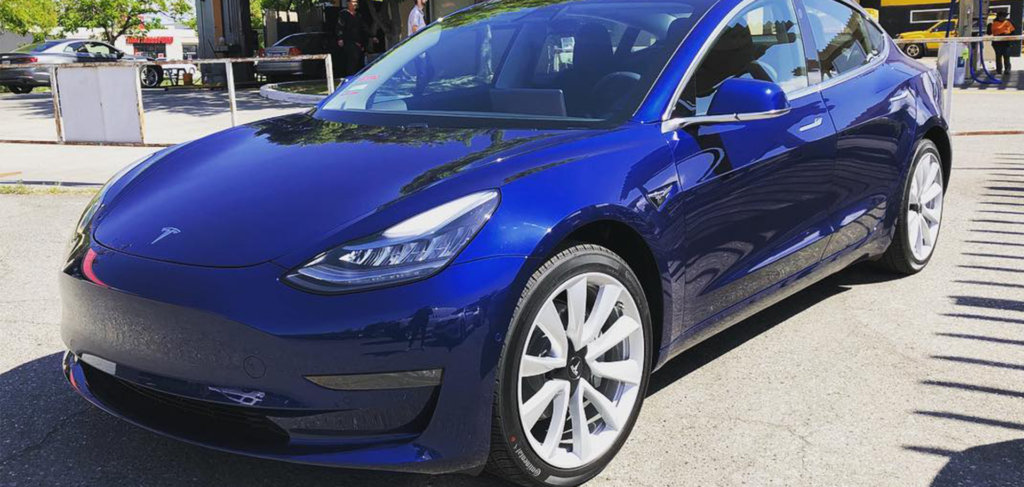 The best way to protect your investment!