YOU NEED PAINT CORRECTION
If you want your vehicle to look like it just got a brand new paint job, then our paint correction San Jose package is perfect for you! We are paint correction specialists and take great pride in delivering the highest quality services to every customer. We handle each vehicle with care, as if it were one of our own. Our Paint Correction package includes a thorough exterior hand wash using eco-friendly products. Next we do a full wipe down of the tires, windows and glass. Once your exterior is prepped, we perform the clay bar technique to remove any remaining contaminants from your vehicle's paint. Next we buff out any swirls, water spots or defects to leave your paint looking fresh. Depending on the amount of damage to your vehicle's paint, our technicians will perform a single or double stage correction. Our goal is to provide satisfaction to every customer and you'll be able to see that with our results. We want to bring out the luster in your vehicle's paint and give it added shine. If you've been searching for the best paint correction San Jose has to offer, look no further! Ceramic Pro San Jose powered by Mr. Tint want to serve you. Request a free quote here and drive away looking like you're in a brand new vehicle!
Clay Bar
Compound Polish
Removal of wash lines, micro marring and swirls
Wheel and Tire Detail and Shine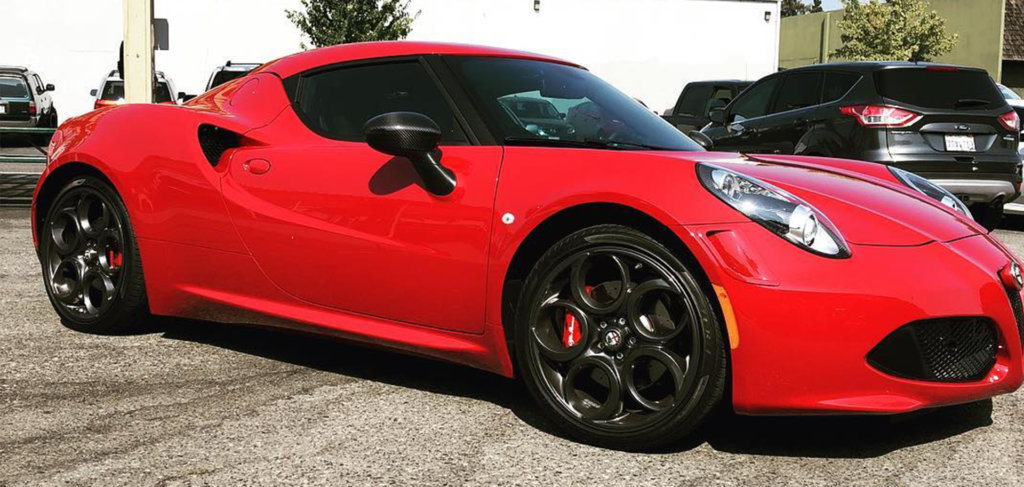 The best way to protect your investment!
The Paint Correction San Jose Process
After receiving our paint correction package, your car's exterior will look flawless. We highly recommend adding a Ceramic Pro coating or Clear Bra film to your vehicle to keep your vehicle's paint protected from the elements out on the road. At Ceramic Pro San Jose powered by Mr. Tint, we hold multiple certifications and understand the best techniques used to remove all defects from your vehicle's paint. We offer multiple layers of paint correction based on your vehicle's needs and desired results. Using our unique process in addition to our reconditioning methods, your vehicle will shine brighter than when you first got it. We utilize some of the best and highest quality pads, products and advanced machines, products and techniques. Come see us today to get your car looking flawless.

Ceramic Pro is a paint protection product that uses nano-technology to defend your vehicle's paint against the elements and everyday wear.